Services/Specials-Powerful Truckmounted Steam Cleaning/ London Ont.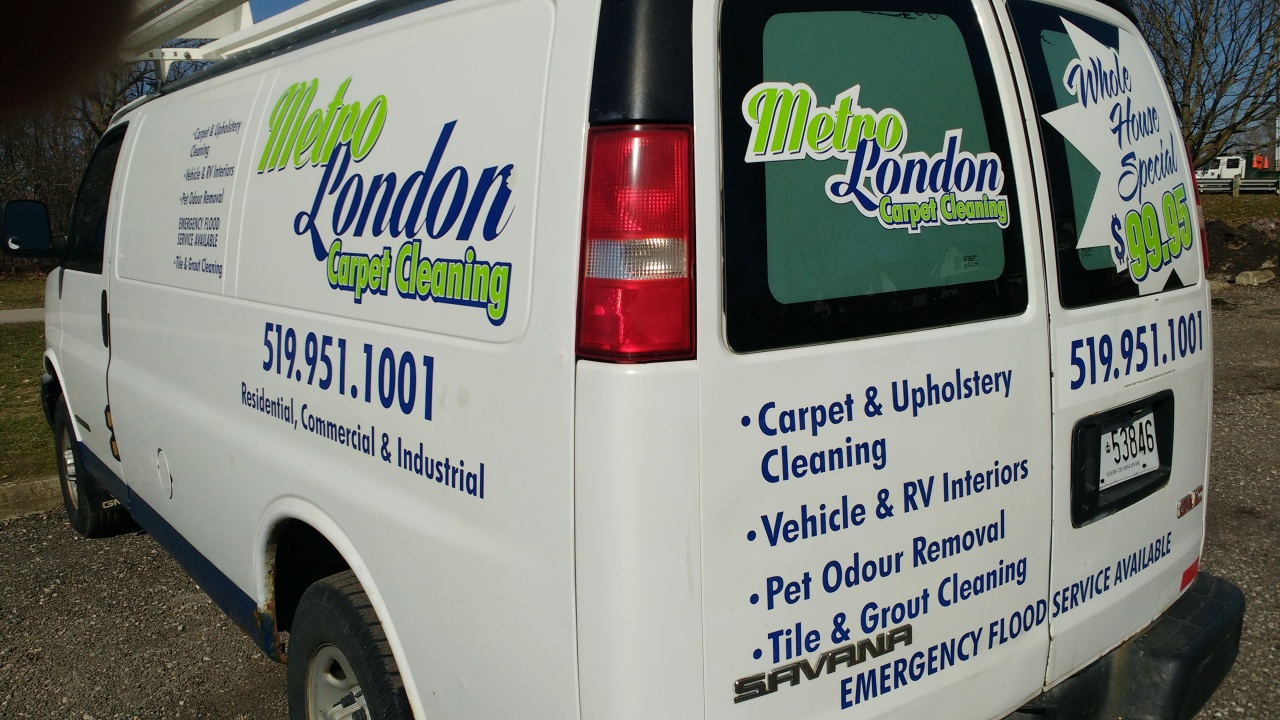 Metro London Carpet Cleaning offers :
-Carpet and Upholstery cleaning -Tile and Grout cleaning -Janitorial Services-Fabric protection available -Pressure washing -Window cleaning -Eavestrough , siding and deck cleaning -Verticle blinds (cloth) -Mattress cleaning -Pet odour removal -Free deodorizer -Area rug cleaning -Car,.R.V., Trailer, Boat interior cleaning -Dryer vent cleaning -Same-day Service available -100% Satisfaction Guarantee -Emergency flood service available

Carpet Steam Cleaning Special
- 4 Rooms / hallway $99+tx.(200sq/ft. per/rm. max.)

Tile and Grout Cleaning Services
* Residential , Commercial and Institutional*
-Homes/Restaurants/Factory/Offices/Daycares
-Fitness Centers/Stores and More!

Couch, Loveseat and Chair
Steam Cleaning Special
$130 +tx.

Auto Interior, R.V. Boat Cleaning
- Auto interiors Starting @ 59.95+
tx.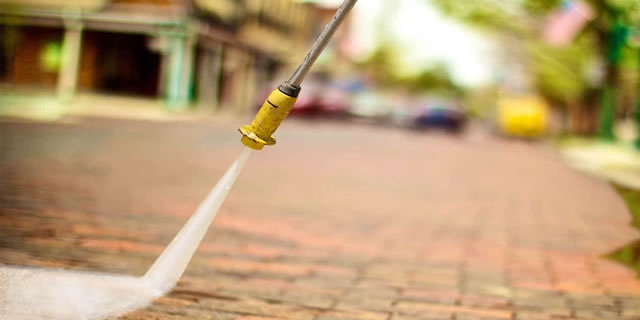 Pressure washing Services
-Sidewalks, Strata, Patios , Siding, eavestroughs,
Store fronts, and much more